Last month, I edited a series of music video clip focused short interstitials which are programmed to air on MTV.
The spots were edited with interview footage of artists such as Kimbra, LMFAO and Good Charlotte talking about their style icons.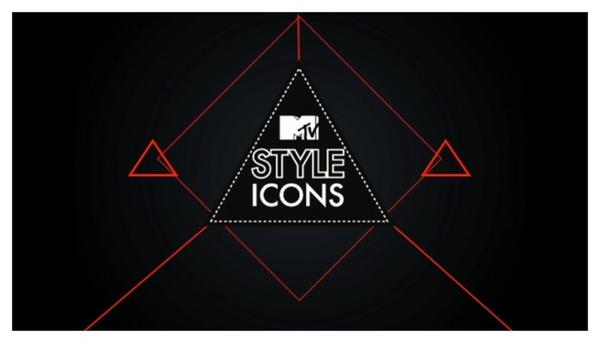 I also reworked show packaging to meet the current show style and created sponsor intergration bumpers.
« Moosehead Commercial – MTV Winter campaign MTV Buzz – Westfield & Student Flights »